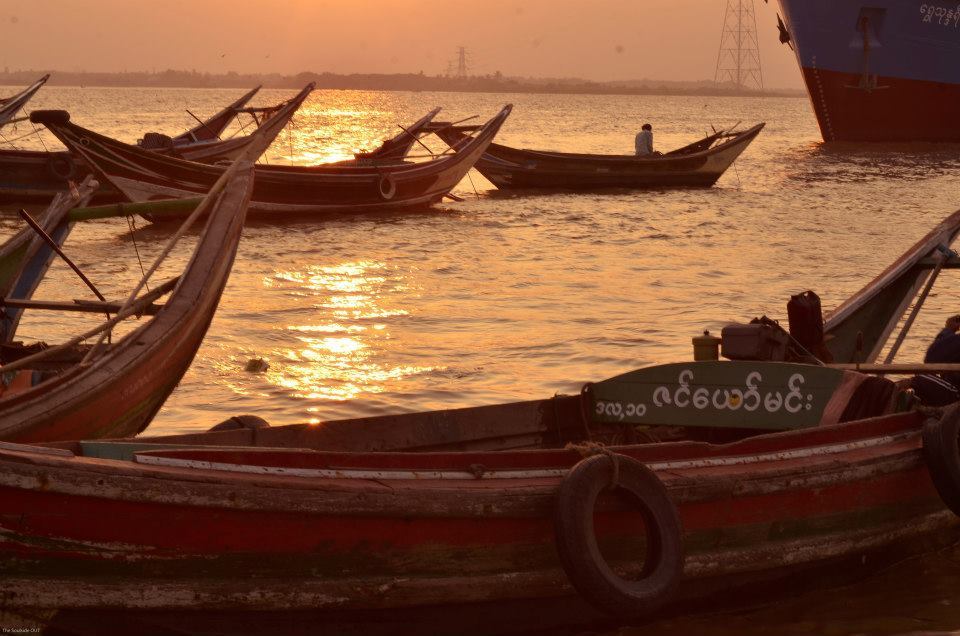 AMA-G | what's good for women is good for the world
AMA-G is a nonprofit journalism platform that supports a global network of investigative reporters and filmmakers. We examine critical human issues through the diversity of female experience. Looking within and beyond crisis, we illuminate women who meet the challenge.
#pushforwardthefrontline
We fuse advanced data-mapping and graphic design with multimedia story-telling and technology. Think gritty, reporter-driven stories about shutting down international sex trafficking circles in the United States, hunting for wildlife poachers in southern Africa, reversing gender-based violence in Central America. We'll add audio podcasts, atomized documentary films on interactive storyboards, graphic illustration and data maps. All of this will be playable on mobile and shareable across platforms, to incite community action.
Journalism as Art and Education as Action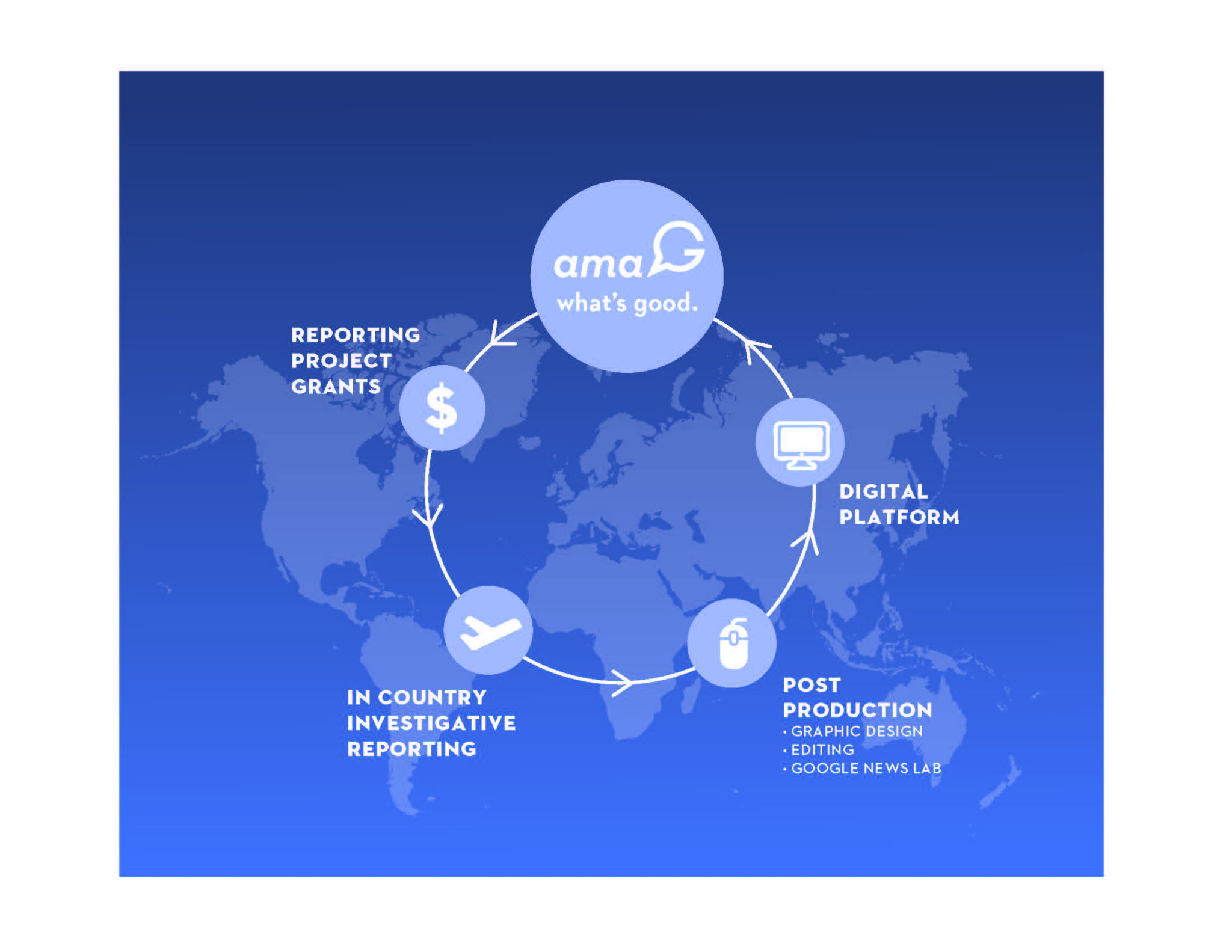 Our core viewer is as likely to be a millennial as they are a baby boomer. Which means we provide thought-provoking yet fast-paced information wrapped in an interactive package. We mix fashion and graphic design with technology to deepen our understanding of world affairs, and provide alternative pathways towards sustainable solutions.
The enormity of our crisis is equal to the scale of our opportunity
This platform comes at a time when humanity faces two outstanding challenges: biological collapse and global warfare. The power of our modern technologies have brought us to this historical crossroads.
On one side, we've developed extraordinary capacities to store and transfer information. Yet our technological achievements are fueling the largest human displacement in recorded history, romanticizing violence, enabling tax havens, subprime markets and cyber crime, resulting in explosive population growth, deepening poverty, over-consumption and vital-resource completion.
In a profound sense, our ambitions have eroded our compassion for one another.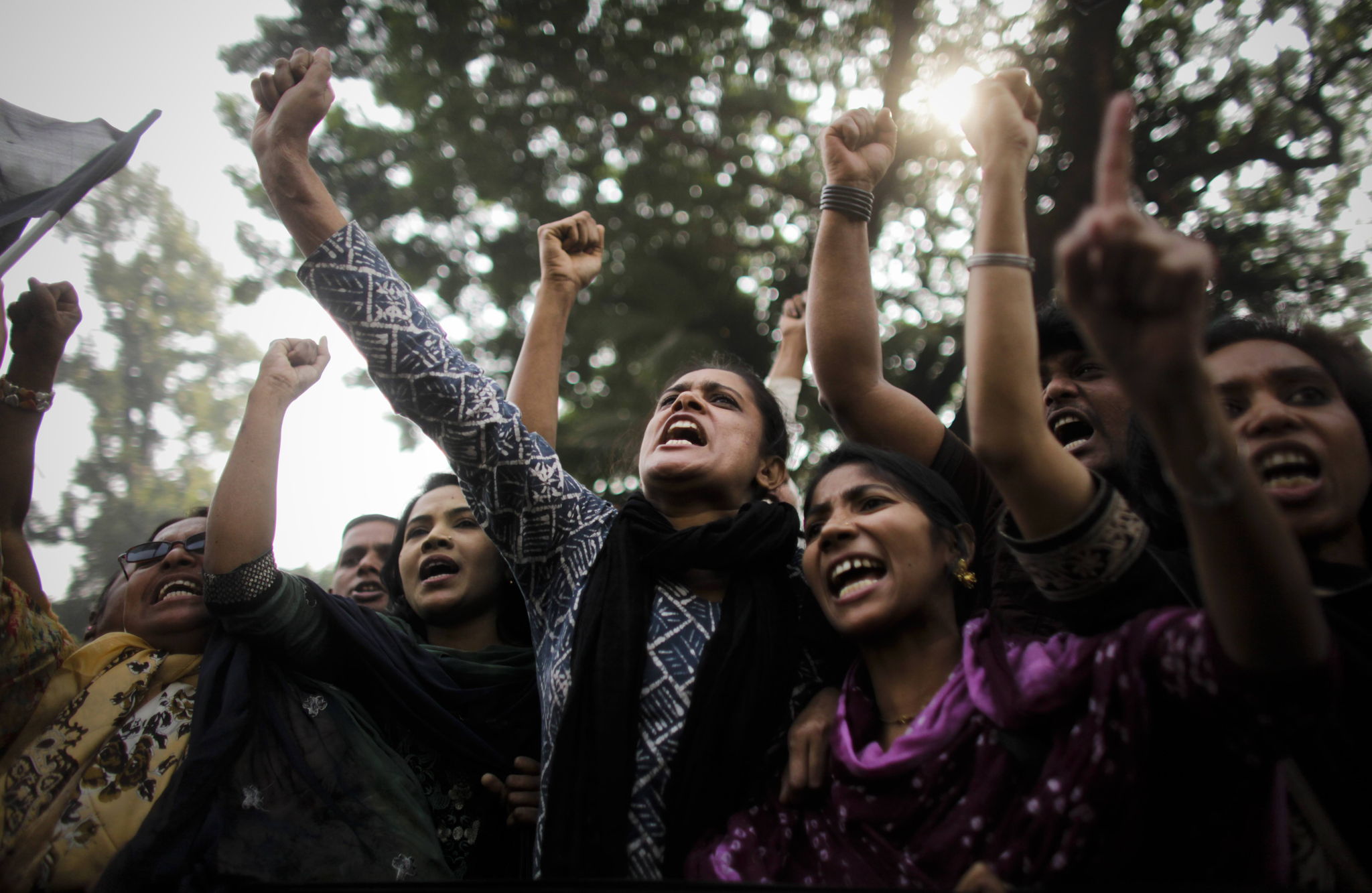 Today, inequality threatens our very survival as a species. Our systemic lack of compassion is driving us into the abyss. From the Islamic State and Boko Haram, to the rise of political xenophobia in the American heartland, fear and nihilism are taking hold.
Linking humanity, not ranking
The source of our imbalance is rooted in a social system that values one half of humanity over another, rather than valuing one half of humanity and the other. The solution to the challenges we now face is gender equity. Women must come to the table. To do so, they must take responsibility for the innate powers they possess to facilitate positive change.
How does AMA-G succeed where others have failed?
AMA-G harnesses the power of partnership. We examine critical human issues through the diversity of female experience. To understand the crisis, and move toward solutions, we shed light on women who are leveraging their power to effect change. Our stories are about taking responsibility.
On our platform we explore a variety of female experiences across a spectrum of human issues - from food security and energy, to habitat preservation, sexual violence and economics. On AMA-G you will find the positive modeling you need to impact your own life - whether you are female or male. What's good for women is good for the world.
AMA-G is new platform, supporting an established network of investigative journalists. We're leveraging award-winning talent to tell human stories in a new and transformative way. Already, our work has appeared Marie Claire, National Geographic, Al Jazeera, The United Nations General Assembly and the Commission on the Status of Women, VICE, Huffington Post, Ms Magazine, The Atlantic, and many more. We're already the best at what we do. The AMA-G platform only makes us better - it will make our hard work even more impactful.
How do you fit in?
By donating to AMA-G you will enter the Founders Circle and forever be a founding member of this worldwide initiative. We've been fortunate to receive great support already. Last year, we debuted a series of films at the United Nations General Assembly alongside Facebook's Internet.org and Oculus; and again during the UN's Commission on the Status of Women alongside Malala Yousafzai and others. We garnered endorsements from Equality Now and UN Women. Now, it's up to you and your friends. Becoming a founding member. #bethechangeyouseek
Where does the money go?
All donations go to our fiscal sponsor, The Sustainable Markets Foundation. We distill our reporting costs to the absolute essentials and keep thorough records, so there is no confusion or waste.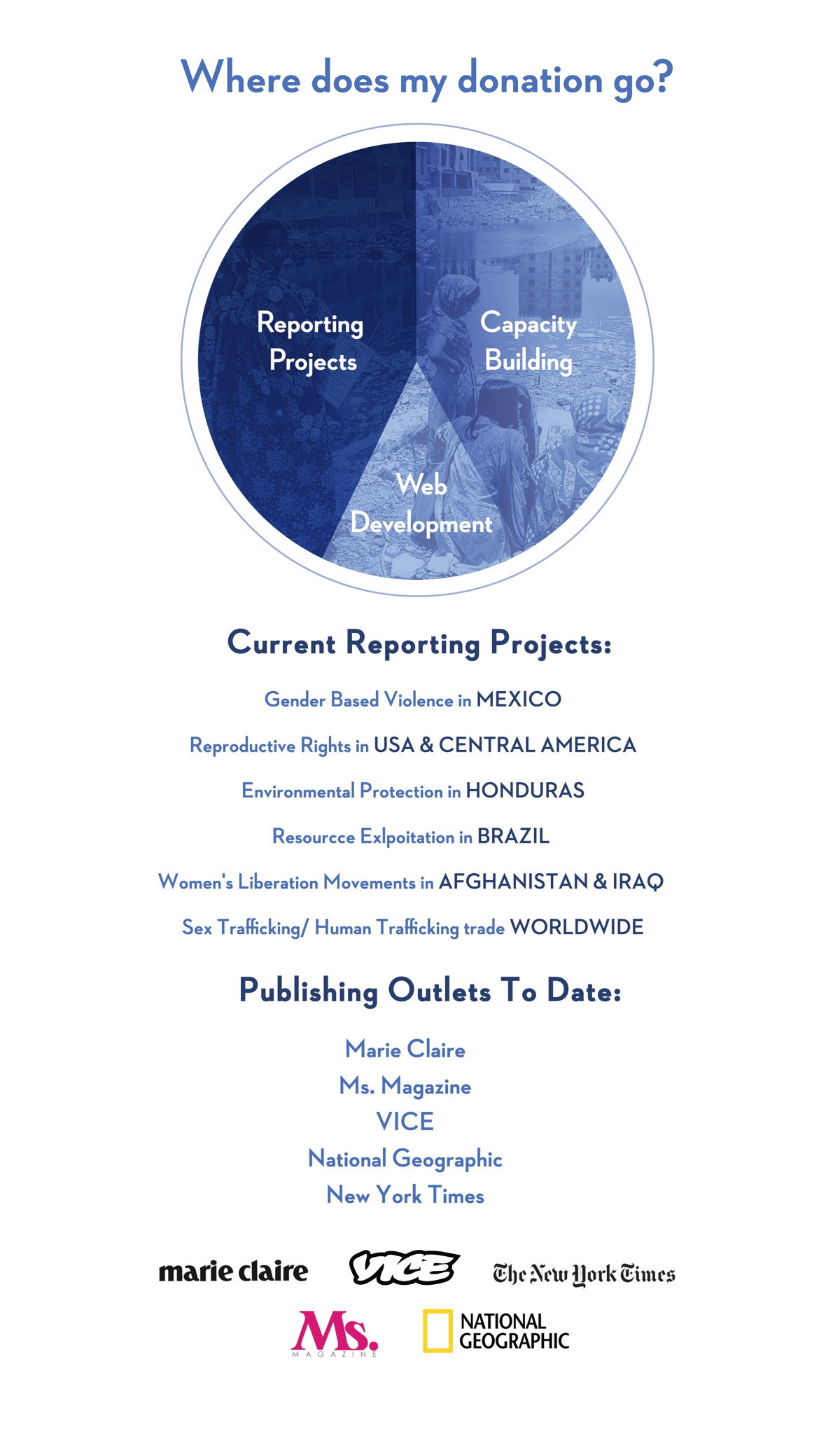 AMA-G is an ambitious project, but we're using well established tools. We provide reporting project grants to established multimedia journalists and support them in post-production to ensure maximum distribution for their work.
Initial investments are critical for early capacity building. Funds will primarily be split between staffing/operational costs and reporting projects. Building on our FOOD + WATER | EARTH pilot, our goal is produce three multimedia reporting projects over the next year. Please contact us if you are interested in taking a more active role in our journalism and advocacy on behalf of women.
#pushforwardthefrontline